Giving back to the communities around us is important to everyone at Byte Orbit. Winston Churchill put it so well when he said, "We make a living by what we get. We make a life by what we give." We are proud of all the initiatives we have supported over the years – from our yearly Santa Shoebox drive to our collaboration with GirlCode.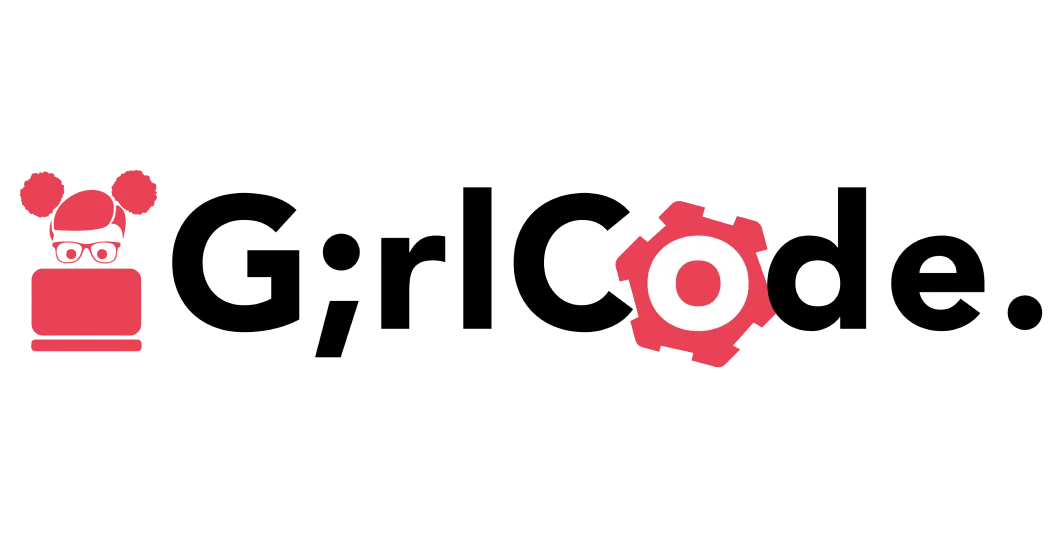 Proud partners with GirlCode
We have partnered with GirlCode to sponsor one of their clubs. GirlCoder Club is a nationwide network of volunteer-led, weekend coding clubs for high school girls who want to have a strong foundation in basic programming skills.
Visit GirlCode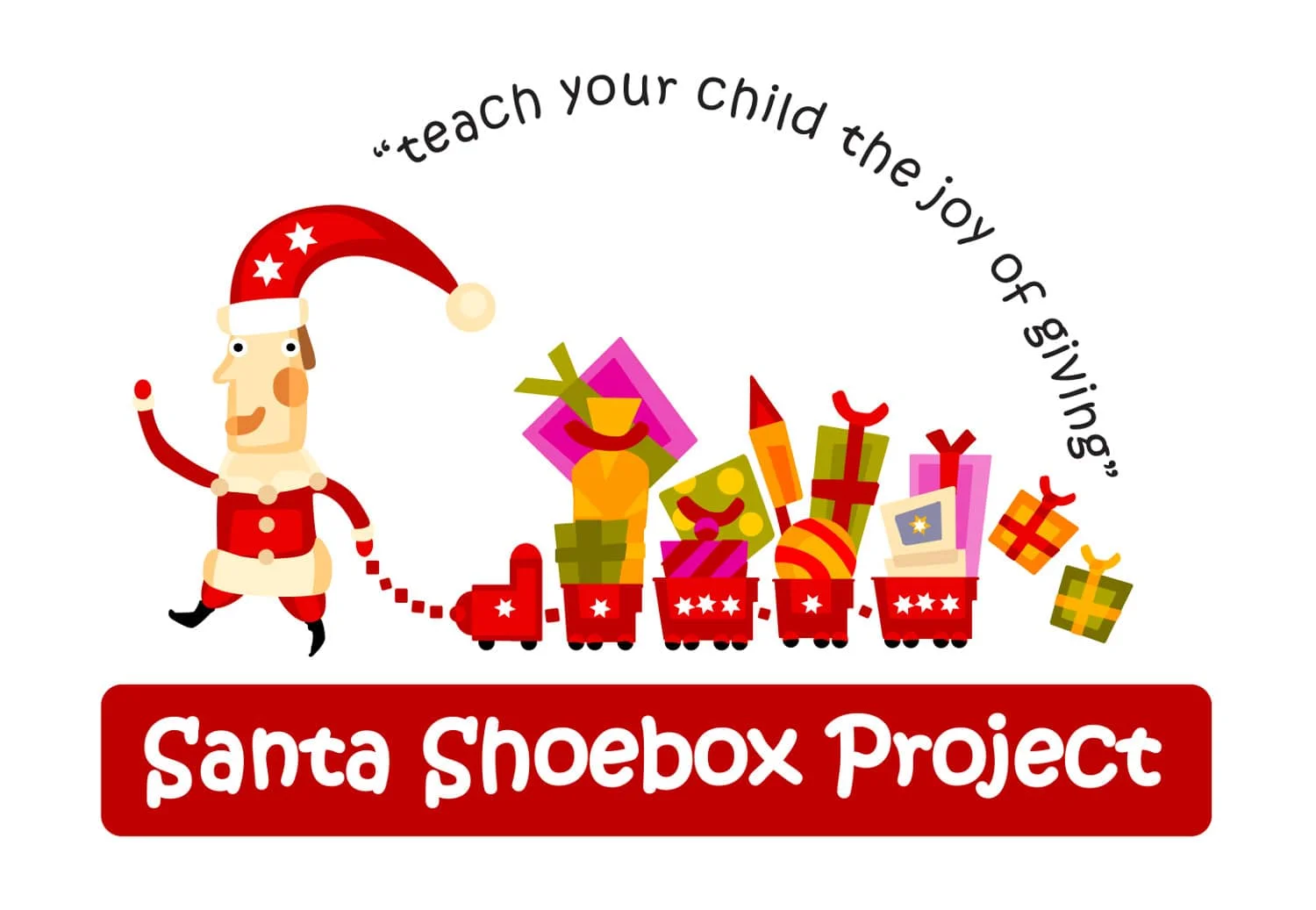 Santa Shoebox Project
Over the last 18 years, The Santa Shoebox Project has been able to collect and distribute personalised gifts of essential items and treats for underprivileged children throughout South Africa and Namibia. We're proud to partner and pledge Santa Shoeboxes, give back to our greater community and help uplift and enrich the lives of underprivileged children.
Visit Santa Shoebox
Mandela Day
Every year, on 18 July, South Africans and individuals across the globe, celebrate Mandela Day by dedicating sixty-seven minutes or more of their time and efforts to serving the needy. This is achieved through initiatives that fight poverty, educate others, provide shelter or encourage active citizenship. We recognise the power we have to make a mark and help change the world around us which is why we play our part every year.