Brands who trust our work
ISO
Certification
We proudly hold the ISO/IEC 27001 certification, a prestigious global recognition that affirms our unwavering dedication to maintaining top-tier information security standards.
Read more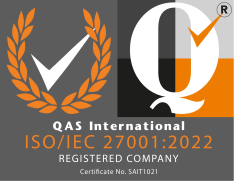 Our Services
We offer a range of services to bring your idea to life.
Product Design
Using the collective creative energy of our Product Design team, we make use of a number of different design methodologies, including design thinking, design sprints, lean startup or a combination of these when designing products.
Find out more
Careers