Atmosphere
We believe in a culture of constant innovation, co-creation, transparency, knowledge-sharing and mutual support. As an Equal Opportunity Employer, we aim to promote fairness and inclusivity in all recruitment and selection of staff, which includes the recruitment of people with disabilities.
Careers
Values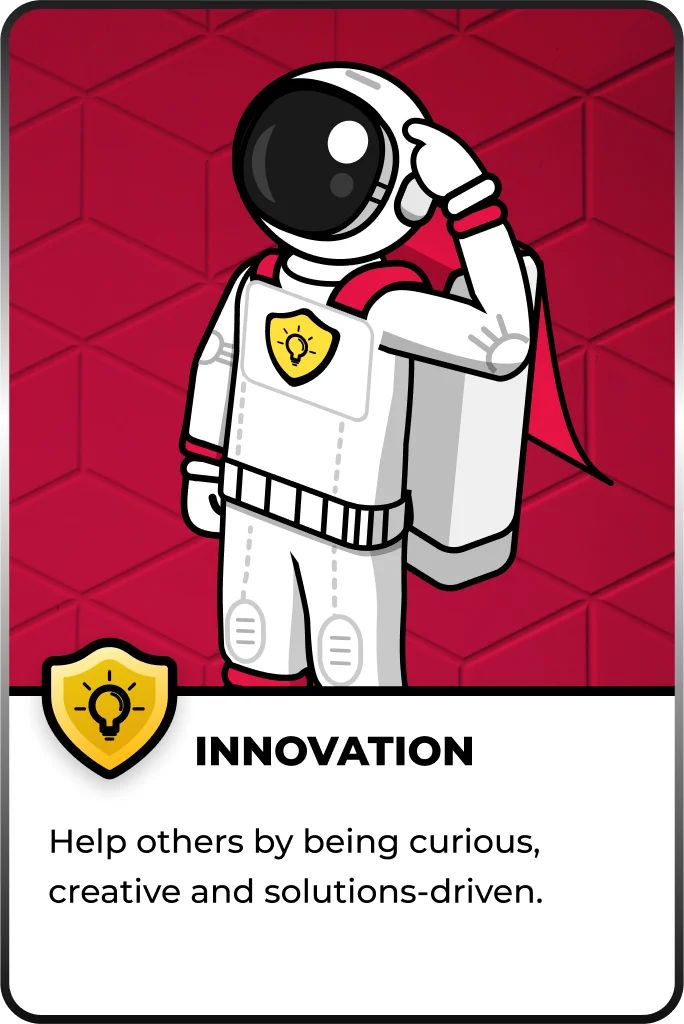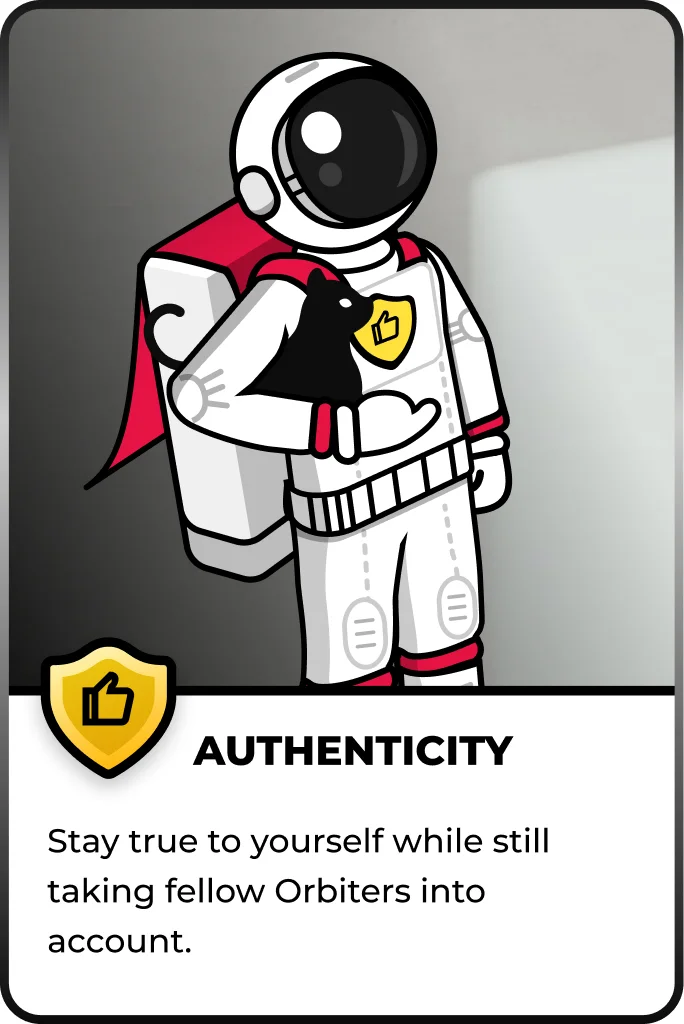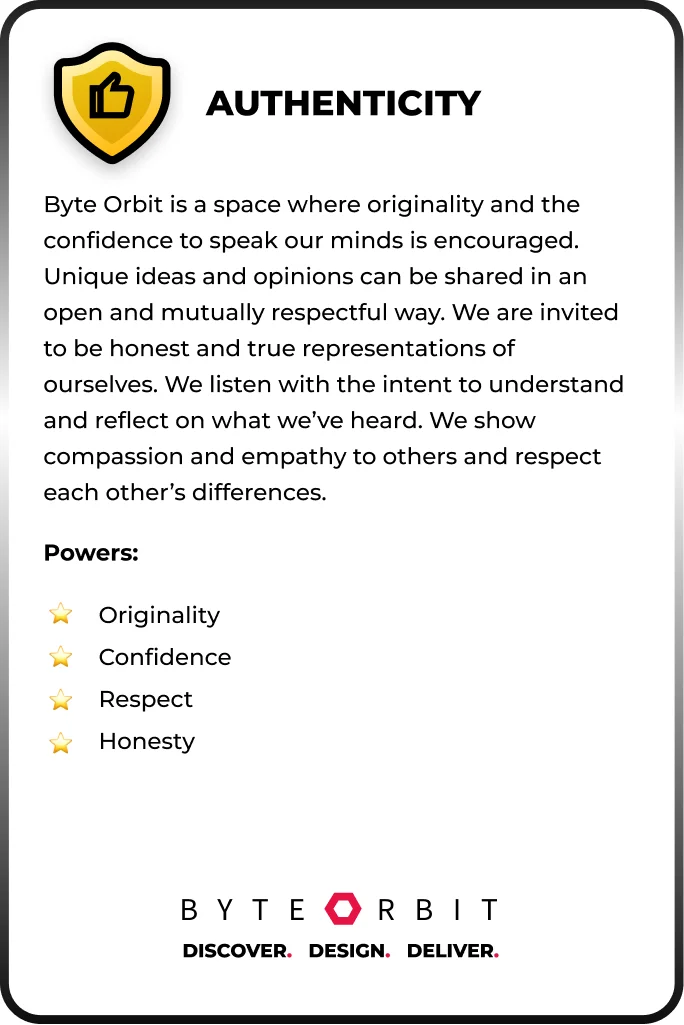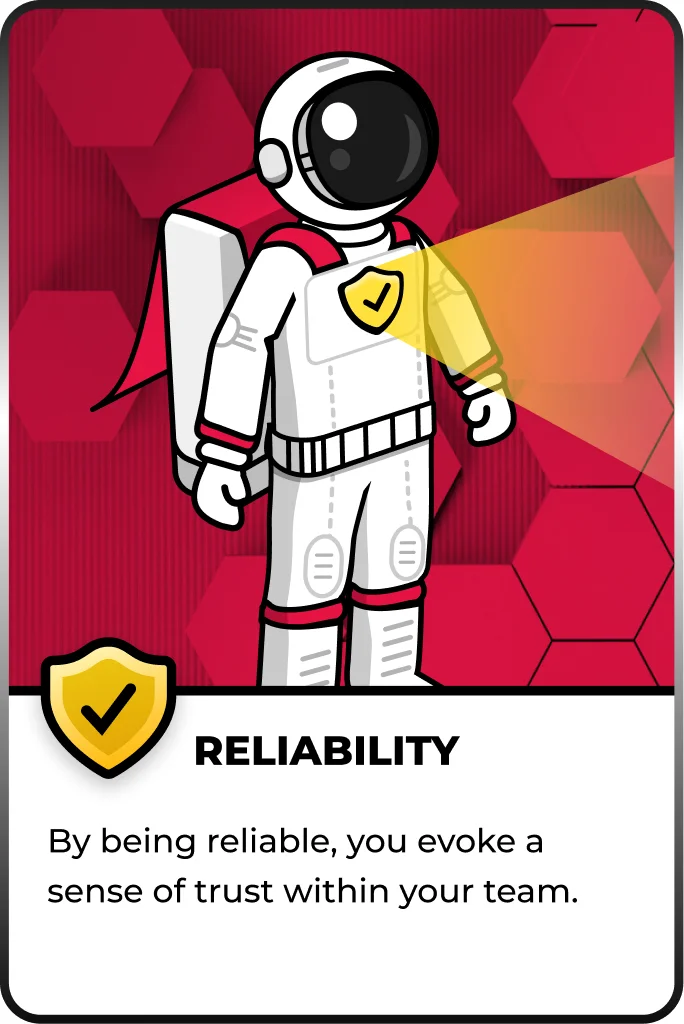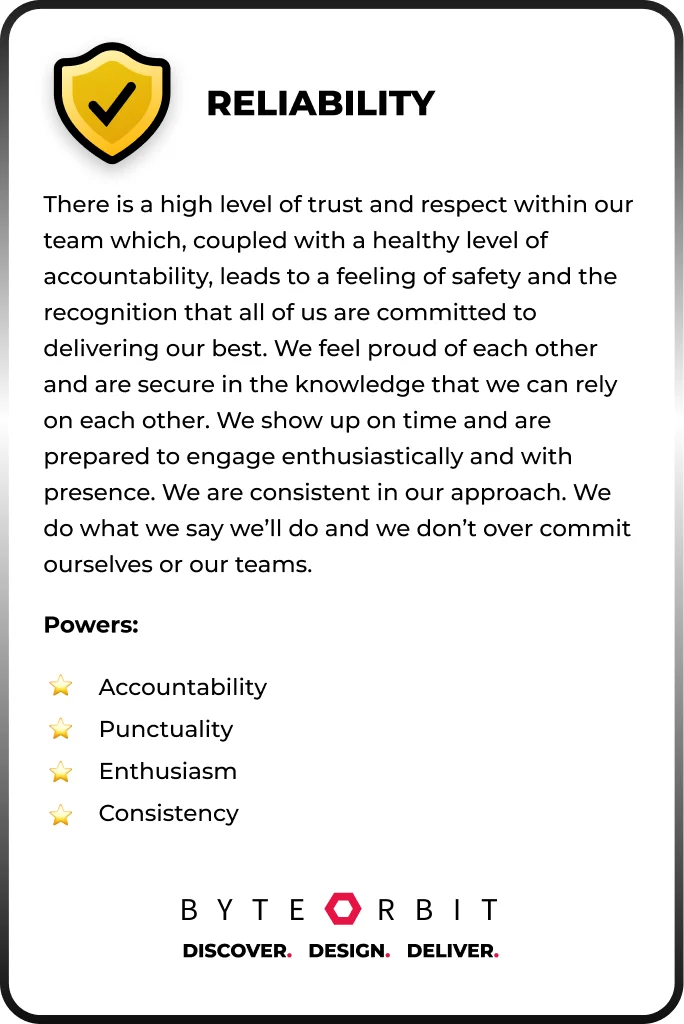 Benefits and Culture
Join the #ByteLife
Hybrid Working
Currently we offer completely optional office time. All our current employees are working remotely, with occasional visits to the office at their convenience. In the future, we may introduce a few mandatory office days, but for the rest remote is the way to go.
Access to online learning
We encourage continuous learning at Byte Orbit. We design a development roadmap for each individual in the company and work with our employees to support skills development in line with their areas of interest and career objectives.
Annual leave
Our annual leave entitlement is 21 days per cycle. Once you've been with the company for 5 years, this increases to 26 days. Those who have been with us for 10 years or more can enjoy unlimited leave. T&Cs apply.
Team building & socials
We host a variety of team building events and other social activities. Byte Orbit's year end functions are epic!
Sabbatical
After 3 years of unbroken service, you become eligible to apply for a sabbatical of up to 3 months.
Leadership coaching
Our management level employees enjoy ongoing coaching with an external professional coach.
Testimonials
I started working at Byte Orbit early in my career, and since then I have never stopped growing and learning. I could not imagine a company with a more amazing and inspirational boss than our own, Amit Ramdath. Almost 10 years down the line, and I'm still excited to be part of continuously new and exciting projects. I'm grateful to Byte Orbit for giving me never-ending opportunities to add growth to my career.
Elize
As clichéd as it may sound, teamwork makes the dream work. I have had the pleasure of working within a team that is committed to a shared vision and the greater success of the organisation. As an HR Generalist, it has been a great experience to be exposed to our leadership team, who are committed to the personal growth of all its employees. "When you look back after 12 months you should not recognise yourself" - Amit Ramdath. This quote is my daily inspiration when I walk through the doors of Byte Orbit.
Sonwabisa
At Byte Orbit, we have the opportunity to work on great projects with amazing people. We know how to balance hard work with a dash of fun.
Leo
I've taken the famous words of our CEO to heart, "When you look back after 12 months you should not recognise yourself". When I look at myself from starting at Byte Orbit to now, I don't see the same person at all, and I owe a lot of that growth personally and professionally to this company. Byte Orbit has given me the freedom to branch out and learn new things while still getting better at my initial responsibilities. I love the work I do and the people I work with have made working at the company a joy.
Jason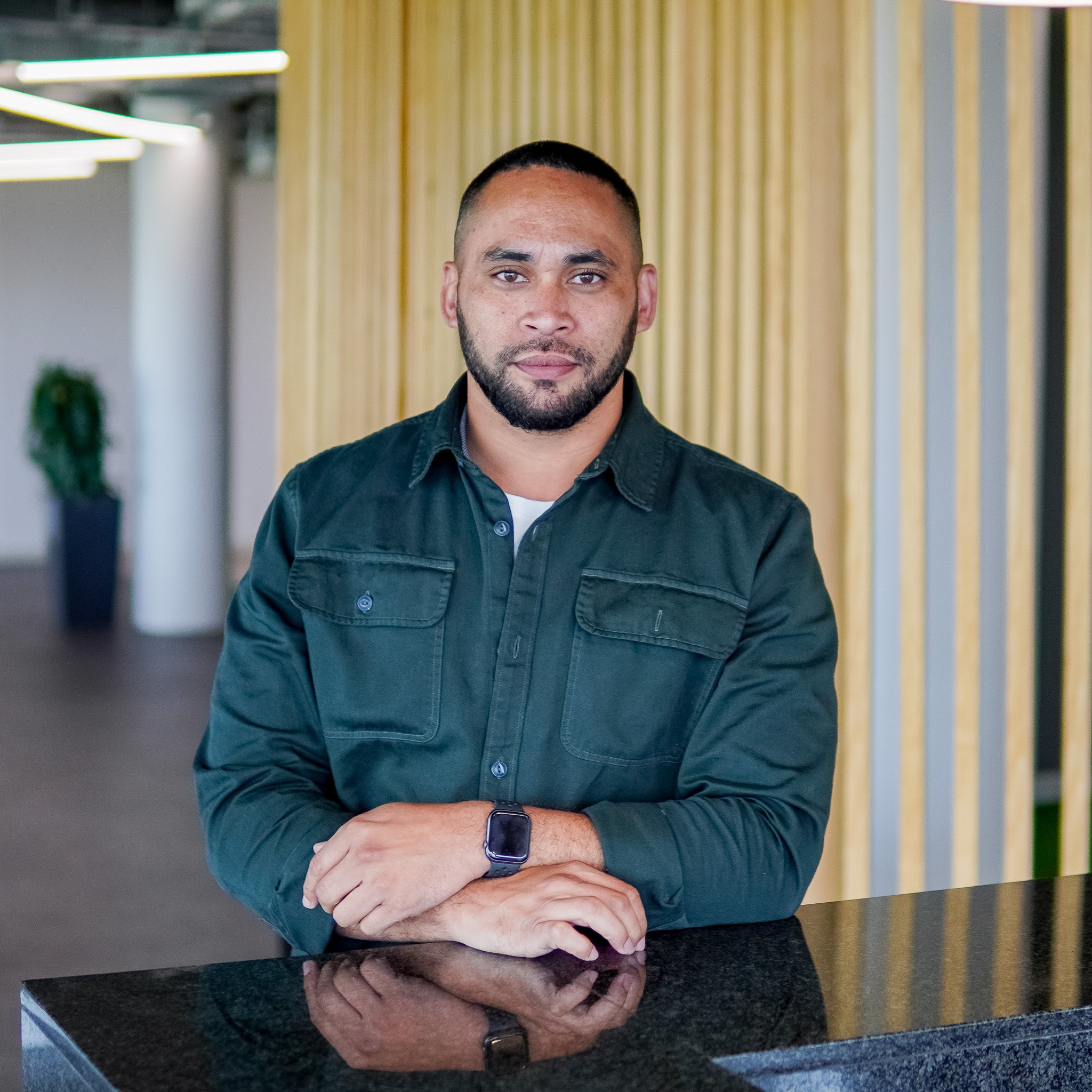 It's been an absolute pleasure being a part of the Byte Orbit team for the past four years. I have grown so much since joining. Byte Orbit truly is an environment that encourages skill and people development. I look forward to the next four years.
Tauriq